Oh, it's that festive time of year again when we get invited to holiday parties all around; be it with work place buddies, friends, families or distant relatives whom we've never seen! Chances are you will be surrounded by food and LOTS of it too! So how do you have fun (keep your healthy eating goals in check) without pooping on someone else's party? Remember these simple tips before you head out to your next holiday gathering!
Tip #1: Eat BEFORE the Party
Healthy foods are generally low in fat, high in fiber and high in lean protein. These are likely not to be found in excess at most holiday gatherings! Eat your fill of veggies, fruits and nuts before leaving, especially if you know there is going to be a lack of those options there. Aim for 40% full for your pre-party snack. This way, you guarantee yourself a healthy serving of veggies and fruits, while getting to indulge on some guilty food pleasures as well. This is also a great way to reduce your caloric intake.
Tip #2: Choose SMALLER PLATES
Size does matter. When it comes to our eating habits, studies have found that we tend to consume more when we have larger serving plates, bowls or cups! Choose a smaller plate and you will become more aware of how much food you have and how many times you go back for refills.
Tip #3: NIBBLE like a Hamster
Not exactly, but eating your holiday foods in smaller bites can actually help you digest better and help you eat less to control for those calories. It takes about 15-20 minutes for our brains to know that our stomach is full. By eating slower and taking smaller nibbles, we give time for our brains to get the signals that we don't need to eat anymore. Eating slower also allows us to be more mindful of what we put on our plates… and we also get to enjoy the taste, smells and sensations of savory holiday delights more!
Tip #4: Get your Zzzz
Lack of sleep can impact the food choices we make. Since the holidays are one of the busiest times of the year, sleep is even more important. Research has found that a lack of sleep can lead one to higher levels of anxiety, improper metabolism functioning and poorer food choices. Typically we need about 7-8 hours of sleep a day for optimal functioning. So whenever you find yourself reaching for more coffee, high calorie snacks and other goodies, remind yourself that you need some Zzzz.
Tip #5: BYOB (Bring Your Own Booze)
Today, it is so easy for us to find nutrition and calorie information online. As with alcohol, there are notable caloric differences. Read the labels and do some research online to find out how many calories are in a serving cup for various drinks (e.g. coffee liquor, vodka, whiskey, red wine) all have different caloric counts – with varying levels of fat (cream) and sugar. If you want to stick to a lower caloric drink, bring one that you are comfortable with or choose ones with lower caloric content (e.g. mojitos, rum and Diet Coke, sea breeze, champagne, martini, gin and tonic). Take note, it's also important to control for the number of drinks you have as well. 1-2-3- drinks can add up!
Tip #6: BYOF (Bring Your Own Food)
Are you a vegan, vegetarian, organic, gluten-free or raw-foods eater? If you are a diet-specific guest, bring a platter of your own favourite foods to share at the party. This makes things easier for your host and for you! It also guarantees that you will continue to keep your own diet goals in check, while enjoying the holiday festivities (without making things awkward)! It will also be a great opportunity to introduce people to new foods as well. Sharing is caring!
Tip #7: Wear Tighter Clothing/ Body Contouring Suits
We're not asking you to dress skimpy, but wearing tighter clothing (e.g. tighter jeans or a slightly tighter shirt) can actually help you be more aware of your healthy eating goals. Sometimes we need gentle reminders for ourselves to watch what we eat and drink.
Tip #8: Hara Hachi Bu
This is a Japanese saying that tells us to eat until we feel 80% full or satisfied. Rather than asking yourself if you are "full," ask yourself if you are still "hungry." This helps us control for mindless over-eating.
Tip #9: Move Away from the Snack Table
The closer you are to food, the more likely you are to eat it. The table of food is a constant visual cue for us to eat. Instead of having conversations around that area, move away so that you are further removed from temptation.
Tip #10: Play Games
Does this party have board games? Twister? Wii-Fit? Yes? Perfect! Start playing and get moving. Burn off some calories while you're having a ball! Staying pre-occupied with games and other activities will help take your mind off of eating and drinking.
There you have it! We hope these tips help you this holiday season as you bask in on all the festive fun! Happy Holidays! Nutrition Central
---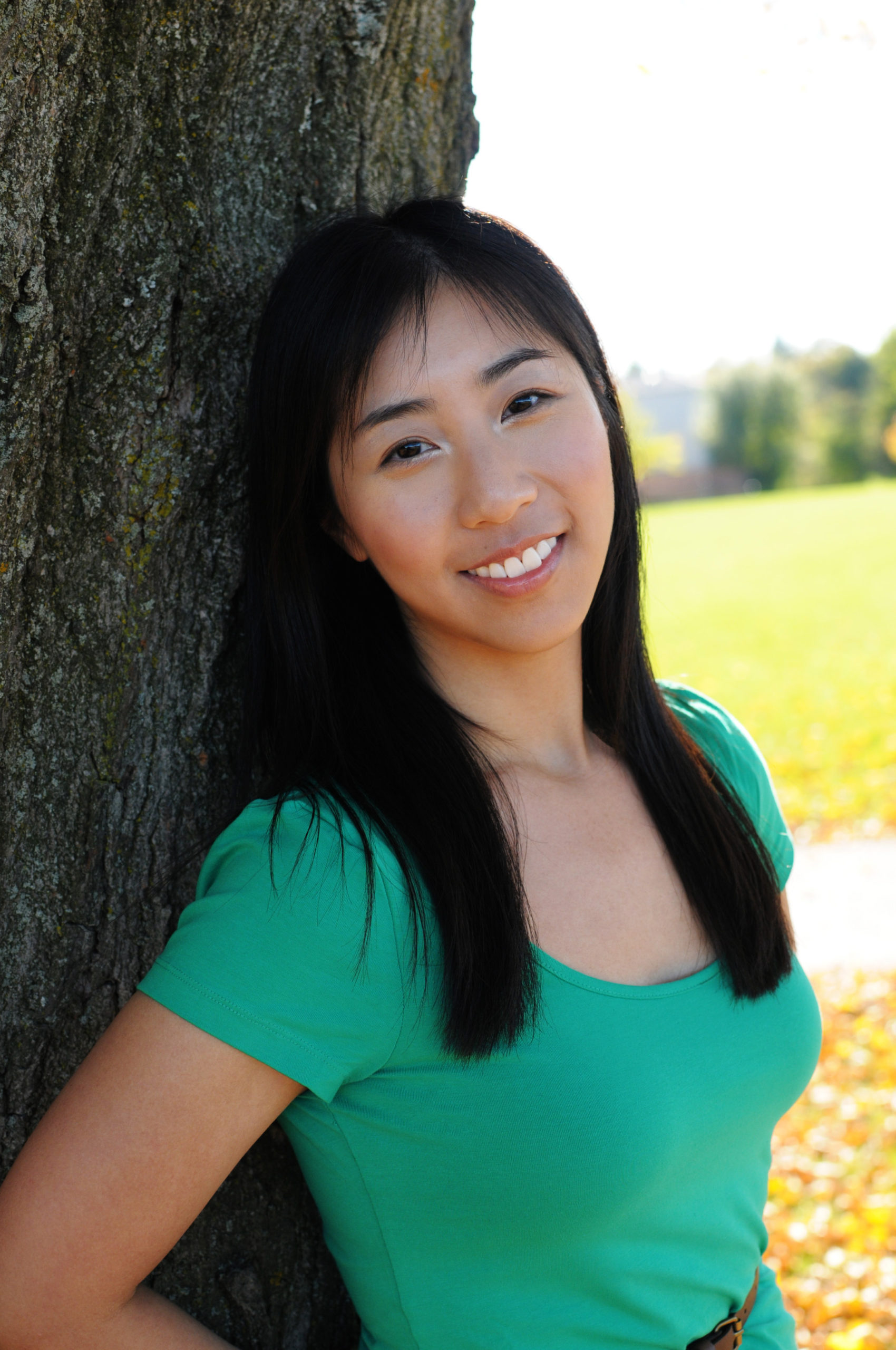 Rosanna Lee, PHEc., MHSc., BASc. is a nutrition and health expert, a professional home economist and an avid foodie with diverse experiences in healthcare, community nutrition, industry, education, public health and research. Her key interests include dietetics, nutrition education and behavioural change, health promotion and online communications. Rosanna work has been featured in Huffington Post Canada, Healthy Living Magazine, The Canadian Society of Nutrition Managers (CSNM) Magazine, The Heart and Stroke Foundation of Ontario and many others. During her spare time, Rosanna runs an online educational platform on Facebook and Twitter called Nutrition Central, in which she shares interactive and fun nutrition and health education tidbits with the online community. Connect with her online to learn more!
Like Nutrition Central on Facebook (https://www.facebook.com/pages/Nutrition-Central/550145005071354?fref=nf).
Connect with her online via LinkedIn (https://www.linkedin.com/profile/public-profile-settings?trk=prof-edit-edit-public_profile)
Got more questions? Email at rosannalee88@gmail.com.
---
Are you interested in writing?

We welcome new posts! If you are an OPHA member who enjoys writing, is passionate about public health, and have a story to share, you can be featured here next. Contact Priya Iyer at priyaiyer875@gmail.com. Please include "OPHA Blog" in the subject and 2-3 ideas of topics you would like to write about. Check out our archives at http://ophablog.wordpress.com and follow us on Twitter, Facebook and our homepage for regular updates.